Cacao Ceremonies… It is thought that Cacao was first worked with as a health elixir and Ceremonial medicine in the 1900 bc by the Olmec people. Cacao plant with the scientific name Theobroma Cacao, originating from Upper Amazon, has been honoured and worked with for thousands of years originating all the way back to the Mesoamerica region where Olmecs, Mayans and Aztecs would drink Cacao in Rituals and celebrations. 
Ceremonial Cacao is worked with as a energetic heart opening medicine for people to safely experience awakening, revelation, awareness, guidance and inner healing. Cacao is offered in a sacred ceremony where intentions are set and gratitude is given, creativity and expression are welcomed with chants/singing and dancing.
The ceremony holds space for negative emotions to be released and welcomes connection to your own loving energy. Compassion and warmth may arise for self and others as Cacao is a beautiful heart opener associated with Universal love.
Cacao Ceremonies and Cacao Enerchi Dance coming this Winter to Chester
Cacao Ceremony
3 hrs – £30pp (min 3 people – max 8 people)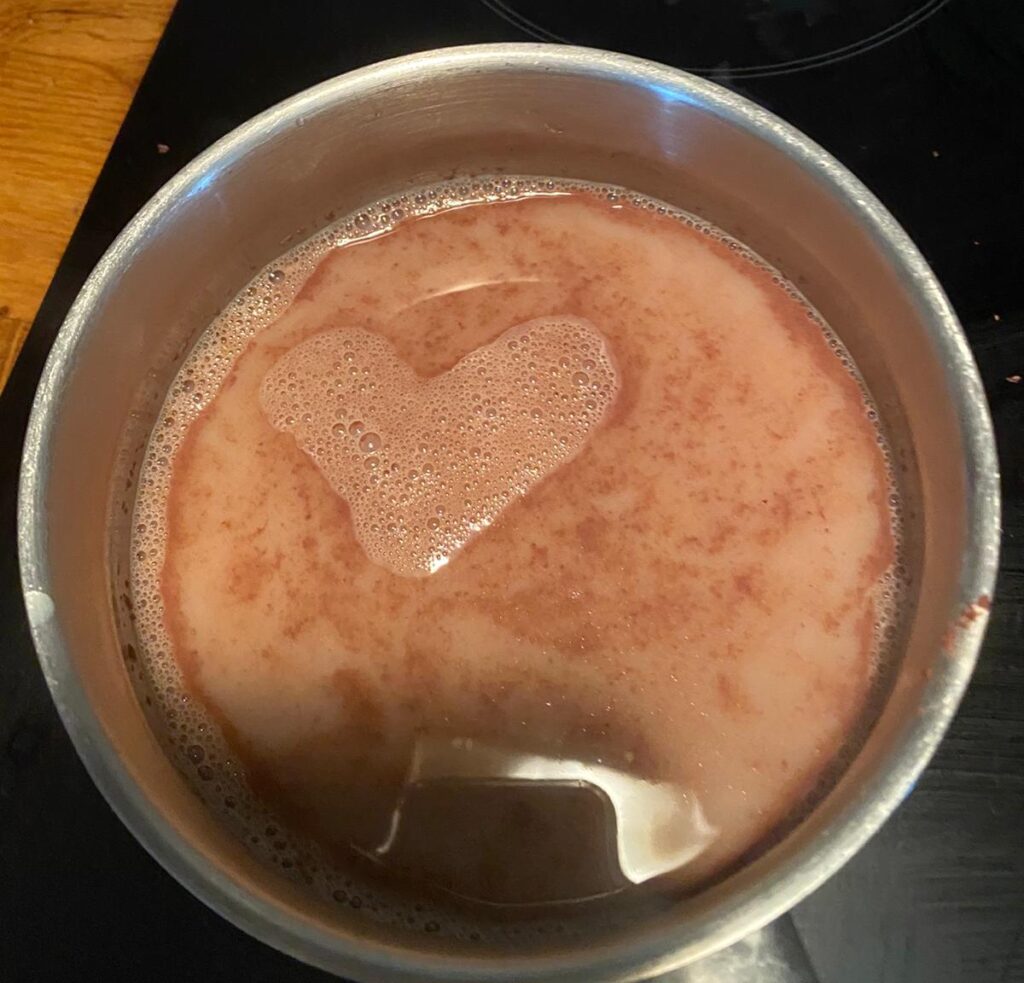 ---

&

presents
Cacao Enerchi Dance
Sacred Vibrance & Broad-minded join together to provide a Cacao Enerchi Dance is experience where my you will come together in a sacred circle, honouring and drinking Cacao, evoking creativity, openness and connection within self. We'll then lead the group to help with feeling relaxed and comfortable by showing some techniques and moves. Also we will help guide the group to move intuitively to the music so you will feel liberated and confident expressing yourselves in a safe environment.
3 hrs £25pp (min 4 people max 20 people)